Microsoft Certified Partner
Evaluates the highest level of competence and expertise regarding Microsoft products.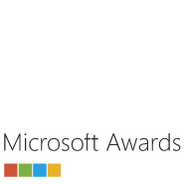 Microsoft Awards
The competition is intended for certified partners to develop solutions and applications on the Microsoft platform and to use new technology solutions for customers.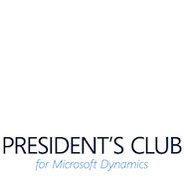 President's Club
The prize is awarded to the best companies from around the world, whose activity and development bring unique and high quality solutions for satisfying the challenging and specific needs of its customers.