NavSherpa LAUNCH
On Tuesday, September 5, the long-awaited kick-off of NavSherpa designed by NAVISYS took place. An application that integrates very sophisticated Microsoft Dynamics NAV and Microsoft SharePoint was presented to participants via webinar. The webinar was considered a success and NavSherpa was officially launched beyond the Microsoft world.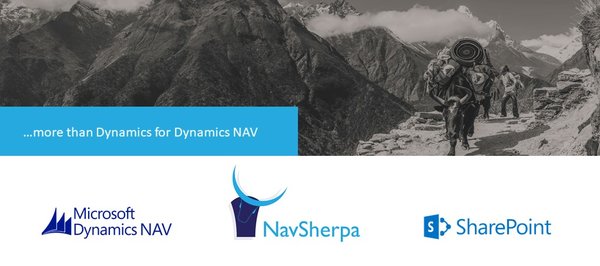 On September 5, 2017, NavSherpa's official LAUNCH took place. It was presented through a product online webinar attended by Microsoft partners from 17 mostly European countries. In addition to the product itself, sources and conditions for Microsoft partners, price list, licensing models and a comprehensive product sales strategy were introduced during the webinar. NavSherpa's key functionalities were demonstrated through DEMO videos directly in the app.
If you are interested in NavSherpa, see www.navsherpa.com.
Those who could not attend the LAUNCH can sign up for another webinar called NavSherpa – more then DMS for NAV, which will take place on Tuesday, September 19 at 15:00 CEST.