Microsoft Dynamics NAV will automate processes at Bohemia Müller
Bohemia Müller Ltd. specializes in designing technological systems as well as supplying and installing electrical equipment. The company previously used local economic and spreadsheet software to manage their company needs. This combination of information technology has ceased to meet the growing needs of the company, which decided to initiate a tender for the purchase of a new, more robust system. NAVISYS Ltd. participated in this tender by offering the ERP system Microsoft Dynamics NAV with the business solution BIZ4BuildIn, designed for project-oriented companies. An extensive analysis has been taking place since April.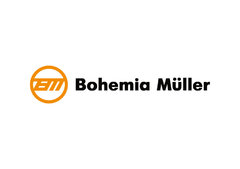 The primary requirement of Bohemia Müller Ltd. was the unification of application infrastructure within the framework of Microsoft Dynamics NAV 2013, and organizing activities in the design, supply and installation of mining equipment. Another necessity was to cover complete material and financial management, assets, services, human resources and controlling. The company announced a tender to purchase comprehensive information system. The competition was won by NAVISYS Ltd. with their product Microsoft Dynamics NAV 2013 and their business solution BIZ4BuildIn, designed for project-driven companies. The project was launched in April 2013.
About Bohemia Müller Ltd.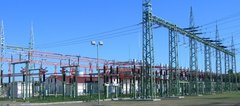 Bohemia Müller Ltd. was founded in 1997 and deals with supplies for mines, large industrial companies, manufacturers and distributors of electricity. The company also focuses on designing power equipment and technological systems, repair and maintenance of equipment, and creation of software applications.