Nintex Workflow
One of the leading global players in the field of modeling and process management of document or information circulation, approvals, comments or escalation in the SharePoint environment.
In general

Nintex Workflow is a product of Nintex, which is built on Microsoft SharePoint. It extends the functionality of Windows SharePoint Services and Microsoft Office SharePoint Server for workflow that is integrated directly into SharePoint.
With this tool, you can create tasks for subordinates, also giving you full control over their work, all requests for leave, paid time off and manage home office. It records current information about staff absences. For unfulfilled tasks a notification informs you that you receive when the task deadline expires. You can set the frequency of repetition for a particular task. The approval procedure will be appreciated by large companies, where the regular demand for consumer purchases of office supplies becomes a never ending tedious process.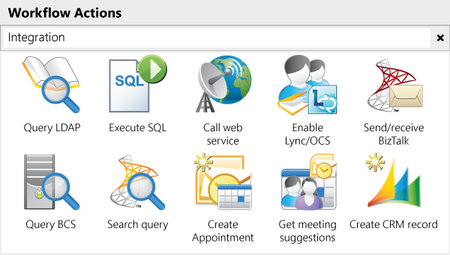 Another use of this tool is for approval documentation. If you work on a document that requires supervisor approval, then after processing it requests a review from the particular person and you don't have to take care of anything else. After review you receive a notification of approval or the required revisions on the document. Nintex Workflow provides comprehensive management of complex workflows and in this way becomes an important tool for improving the performance of the company.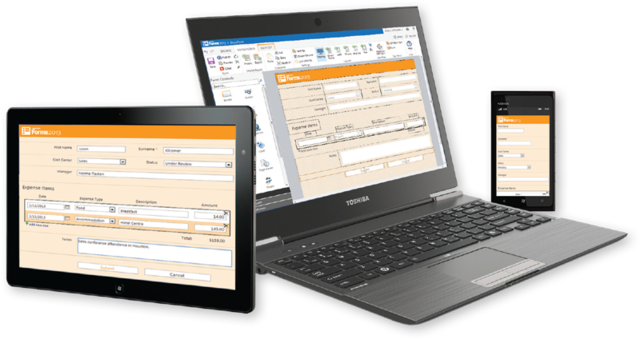 When combined with Nintex Forms this can create an optimized solution for access from various devices, including smart phones and tablets.
Benefits
Simple and intuitive control.
Measurable results.
Automation of processes in no time at all.
Instant overview of the status of the process.
Integration with third party products.
Allows you to create an unlimited number of reports.
Pre-defined templates.